Keesing ID Academy
A world renowned Education Centre.
The Keesing ID Academy was founded in 2014 as a unique source of information that draws on nearly a century of practical experience.
The Education Centre provides valuable in-depth information and training on the design and development of ID documents, verification & authentication techniques and spoofing techniques.
Learn more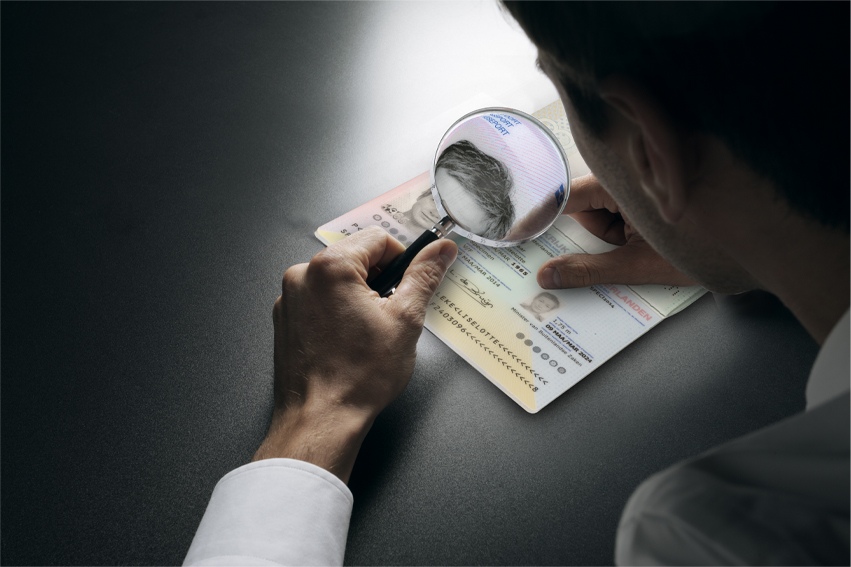 Global Knowledge Sharing
The ID Academy is staffed by highly experienced document experts and trainers. We keep up with the latest developments in document security and anti-counterfeiting technologies and share our knowledge with customers through workshops, E-Learning, lectures and articles on the Keesing Platform.
Our deeply engrained knowledge is shared with businesses and organisations in over 120 countries around the world, including government institutions, security printers, temporary employment agencies, insurance companies, banks, telecom providers, e-commerce businesses, crypto brokers and airlines.