Keesing ID Workshop
Enables you to perform professional ID checks.
Learn how to verify ID documents, recognise counterfeits and spot imposter (look-a-like) fraud. The workshops are giving by experienced document experts and offers various features and benefits:
How to use inspection tools – Doculus Lumus®
Investigated ID documents and security features
Detection of counterfeit and forged ID documents
Profiling & verification techniques
Focus on everyday situations
Trained by experienced document experts
Certificate of participation
Request additional information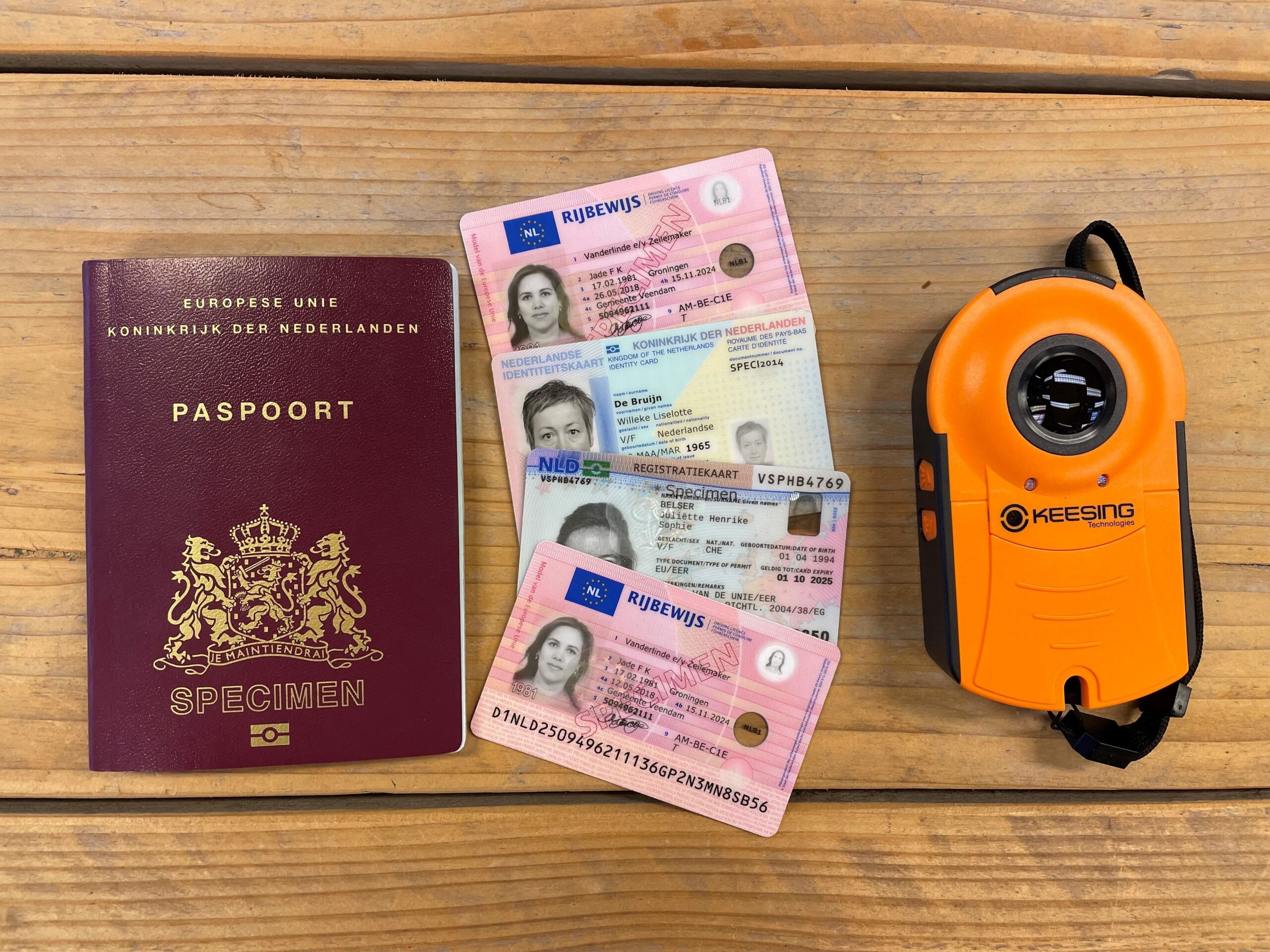 We offer various ID Workshops
Our on-the-spot ID workshops teach the skills needed to verify ID documents, recognise forgeries and prevent fraud. This is possible in various levels, contact us to learn more about the Keesing ID Academy and the types of services it can provide for you.
Book ID Workshop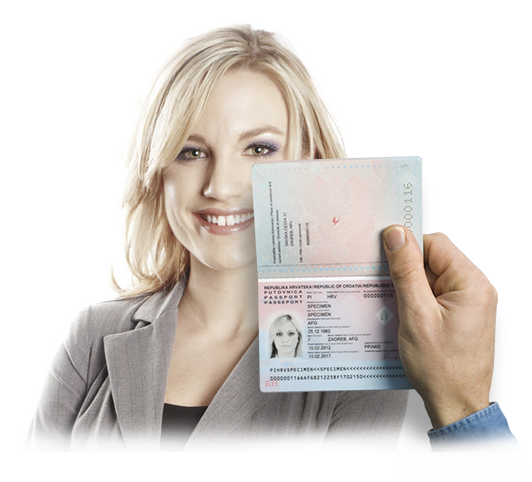 Theory & Skills
During the workshops, participants learn how to recognise and inspect security features. The course material is based on everyday situations and contains many practical tips.
Profiling and Imposter Fraud
These courses also cover profiling techniques, which are used to assess whether the person presenting a document is also its legal holder. During this part of the workshop, participants learn how to work with photographs and how to ask the document holder relevant questions.
Result
The workshops teach participants the knowledge and skills needed to conduct an ID check and recognize genuine, forged and counterfeit documents.
The skills learned during the workshops will also enable participants to establish – in a customer-friendly manner – whether the person presenting the document is its legal holder. All participants receive an abridged reference manual and a certificate of participation.
Book ID Workshop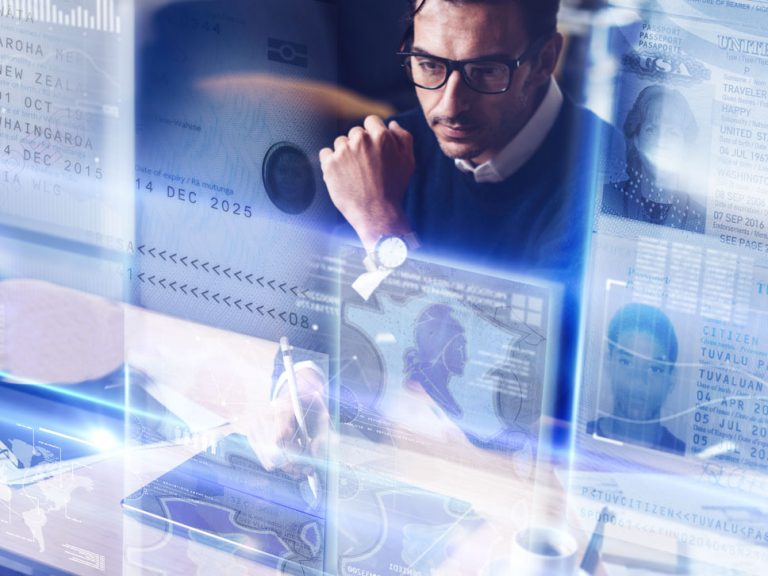 Given by experienced document experts
The workshops are given by the experienced document specialists of the ID Academy. Our experienced trainers are experts in the investigation of document fraud.
These trainers share their knowledge by giving ID document authentication workshops all over the world. Teaching participants the basic theory and skills needed to recognize counterfeits, forgeries and check ID documents.
About us